BP Plumbing can handle all your plumbing needs including emergency services.
Over 20 years in the Rochester, NY area & Wayne County.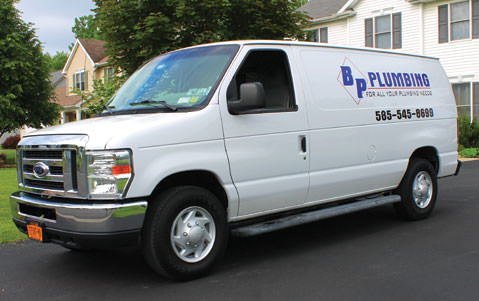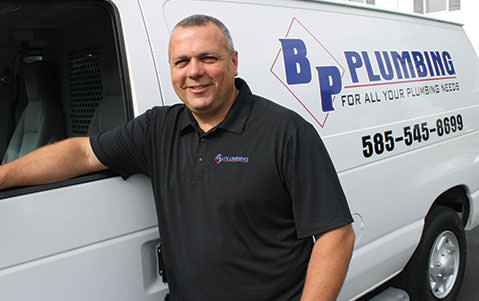 BP Plumbing has provided full-service plumbing in Rochester, NY for over 20 years. You'll work directly with the owner, Bryan Patane, on any service request.
Call us at 585.545.8699 in the event of a plumbing emergency or for leak repairs, hot water heater installation or any other plumbing need. We're licensed and fully insured, rated A+ by the Better Business Bureau, and offer FREE estimates.
For responsive, professional plumbing services from a reputable local business right here in Rochester, trust BP Plumbing.